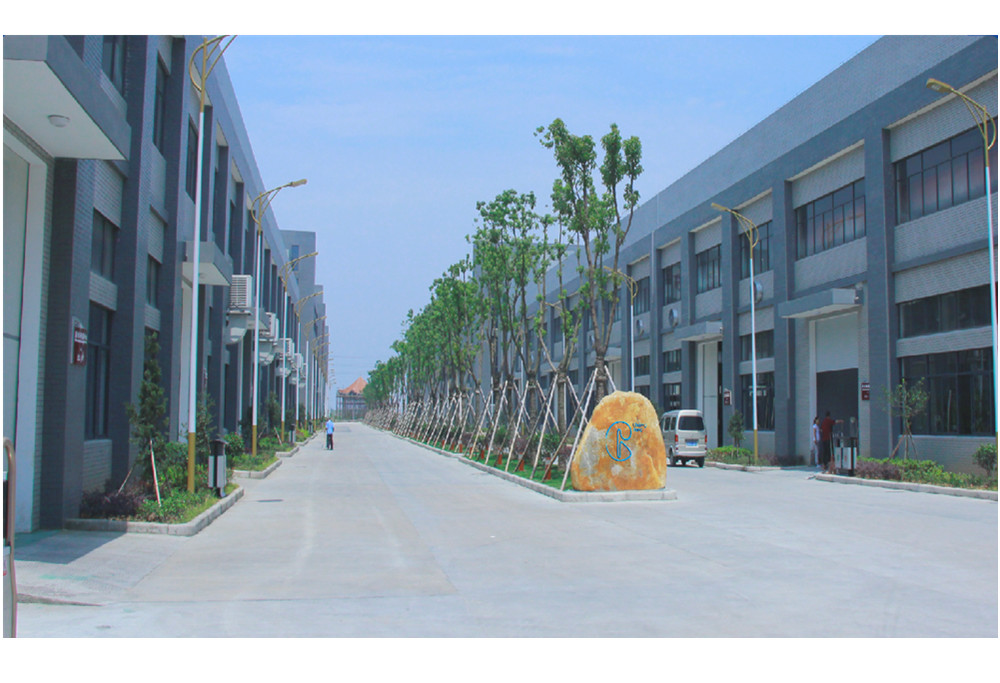 CHUANGRONG owned five factories
CHUANGRONG is a share industry and trade integrated company, established in 2005 which focused on the production of HDPE Pipes, Fittings & Valves, PPR Pipes, Fittings & Valves, PP compression fittings & Valves, and sale of Plastic Pipe Welding machines, Pipe Tools, Pipe Repair Clamp and so on.
CHUANGRONG's mission is providing different customers with perfect one-stop solution  for plastic pipe system. It can supply professionally designed, customized service for your project.
CHUANGRONG always supplies the best products and price for customers. It gives customers good profit to develop their business with more confidence. If you are interested in our company and products, please do not hesitate to contact us for further information.
Technology improves lives
CHUANGRONG and its affiliated companies specialize in the R&D, production, sale and installation of new-type plastic pipes and fittings. It owned five factories, one of the largest manufacturer and supplier of plastic pipes and fittings in China. Furthermore, the company owns more 100 sets pipe production lines that are advanced at domestic and abroad,200 sets of fitting production equipment. The production capacity reaches more than 100 thousand tons. Its main contain 6 systems of water, gas, dredging, mining, irrigation and electricity, more than 20 series and more than 7000 specifications.
CHUANGRONG possesses complete detection methods with all kinds of advanced detection equipment to ensure the quality control in all processes from raw material to finished product. The products are in line with ISO4427/4437, ASTMD3035, EN12201/1555,  DIN8074, AS/NIS4130 standard, and approved by ISO9001-2015, CE, BV, SGS, WRAS.

CHUANGRONG TRADING's Team
CHUANGRONG has an excellent staff team with rich experience. Its principal is Integrity, Professional and Efficient. It has established business relationship with more than 60 countries and zones in relative industry. Such as United States, Chile, Guyana, The United Arab Emirates, Saudi Arabia, Indonesia, Malaysia,Bangladesh, Mongolia, Russia, Africa and so on.